18/04/2021
UNDERWATER ACOUSTICS INTERNATIONAL SELECT THE ISS360 IMAGING SONAR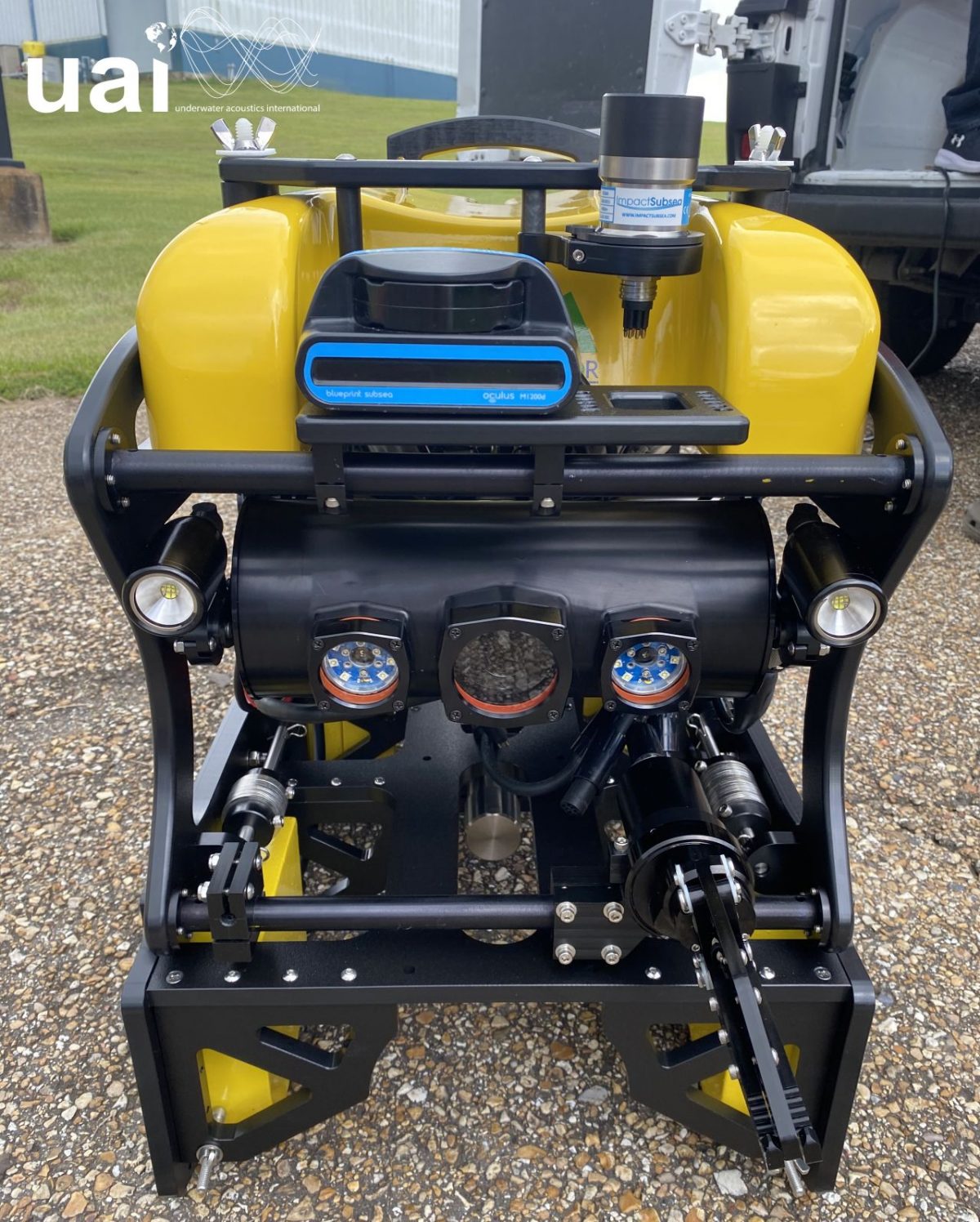 Underwater Acoustics International (UAI) have chosen the ISS360 Imaging Sonar for installation on their Seamor Chinook ROV.
The ISS360 sonar is the world's smallest imaging sonar, providing a full 360° field of view around the underwater vehicle. The ISS360 Sonar can detect targets within a range of 90 meters and has a unique inductive coupling of the transducer to enable maintenance-free long term operation.
Ryan Wallace, UAI Project Manager commented "The ISS360 has been an amazing ROV Navigation tool for us and does not take up any real estate on our sub. The software does not get any easier to operate and the quality construction of the sensor puts it in a class of its own".
Underwater Acoustics International is a leading underwater services company, specializing in the inspection of penstocks, flooded conduits and tunnels. The company offer robotic systems equipment with best-in-class acoustic imaging systems that enable predictive maintenance.
Special thanks were given to ECHO81 – Impact Subsea's distributor of products in the USA – who supplied the ISS360 sonar to UAI. For interested parties within the USA, ECHO81 are able to discuss all technical requirements, assist with integration and servicing, and provide demonstrations of the ISS360 sonar.
Learn more:
ISS360 Sonar: Click here.
Underwater Acoustics International: Click here.
ECHO81: Click here.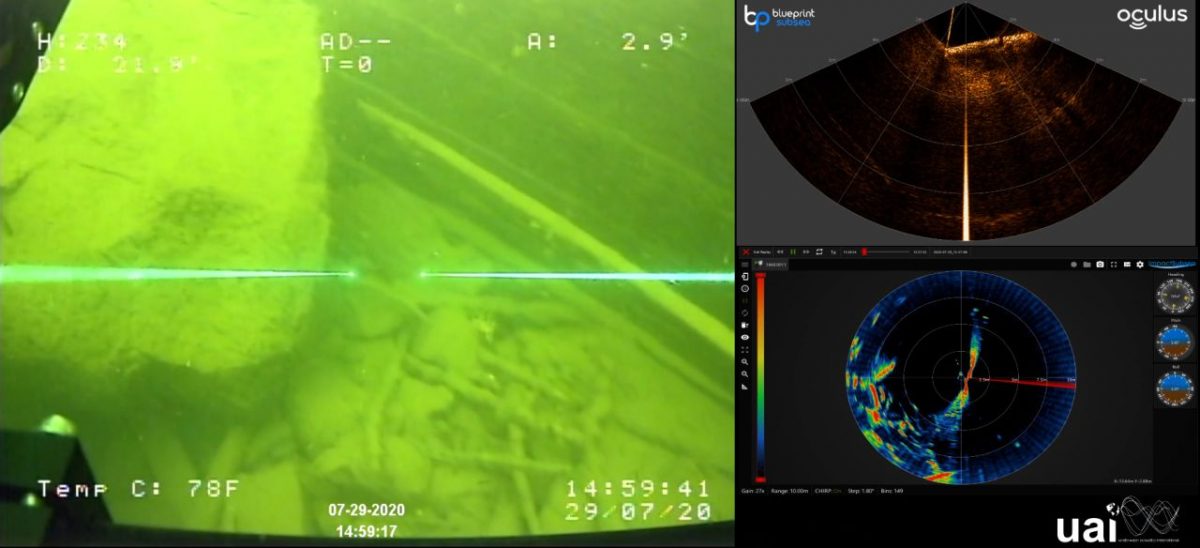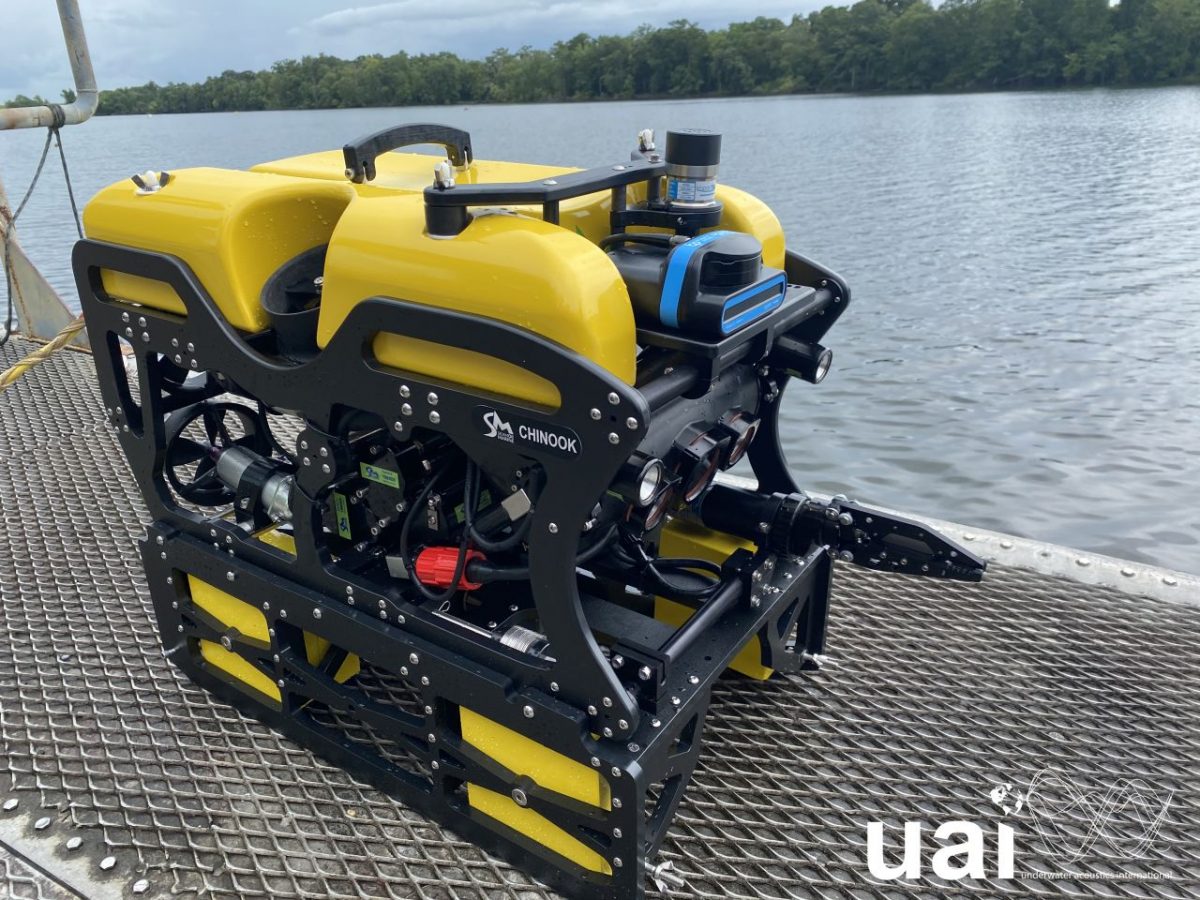 Article images are courtesy of Underwater Acoustics International.